9 Top tips on how to stay in contact with parents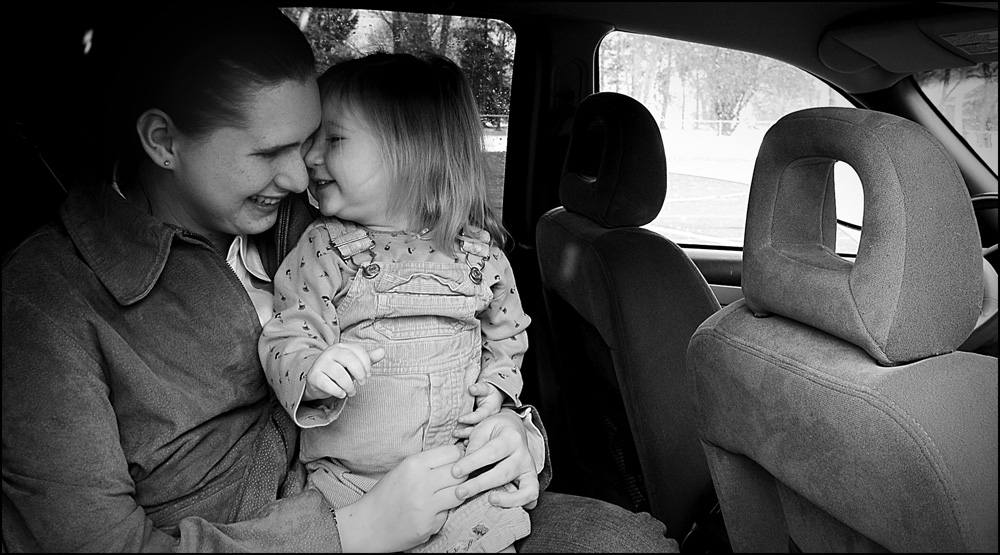 Creating a strong parent partnership is highly important within childcare settings. This allows varies types of communication to be shared amongst both parties, one in which is about children's level of progress. There can be challenges along the way when trying to communicate with parents; however by trying different tactics and strategies eventually you will find effective ways. Here are a few top tips on how to stay in contact with parents.
1.Regular meetings to discuss child's level of progress
Keeping these meetings regular allows parents to have an indication that there is a time when they can discuss with nursery about their child's progress. It also gives parents time to discuss matters and to share ideas of children's development at home. These short meetings are highly effective in giving both the nursery and parents a fuller understanding of how children are progressing with the different areas of learning
2.Sending regular newsletters.
For nurseries this can be time-consuming, however, they are a great way for parents to be involved in the nursery. The short information lets parents know what's been happening and if there are any upcoming events. These newsletters can be termly or monthly what ever works best for you.
3.Regular blogs on website
As many parents are in a rush in the morning and standing talking to the child's key person can be difficult as they may need to catch a train etc. Keeping your website up to date with regular content enables parents to log on to their Smartphone and find out what's been happening at nursery.
4.Stay and play sessions
These can be a great way to invite parents, grandparent into the nursery to spend the morning or afternoon to see what happens in the nursery. These sessions can be around a particular topic or just a messy play session. It gives practitioners and parents the opportunity to share ideas about what the child is doing at home and nursery. It also creates that two-way communication.
5.Parents representative
Many settings have a parent forum, this is monitored and has strict guidelines Regular meetings are held and feedback is shared to the nursery manager via the parent representative. These meetings are not a time to get together and made mouth the nursery, the agenda is set to discuss effective topics.
6.Using technology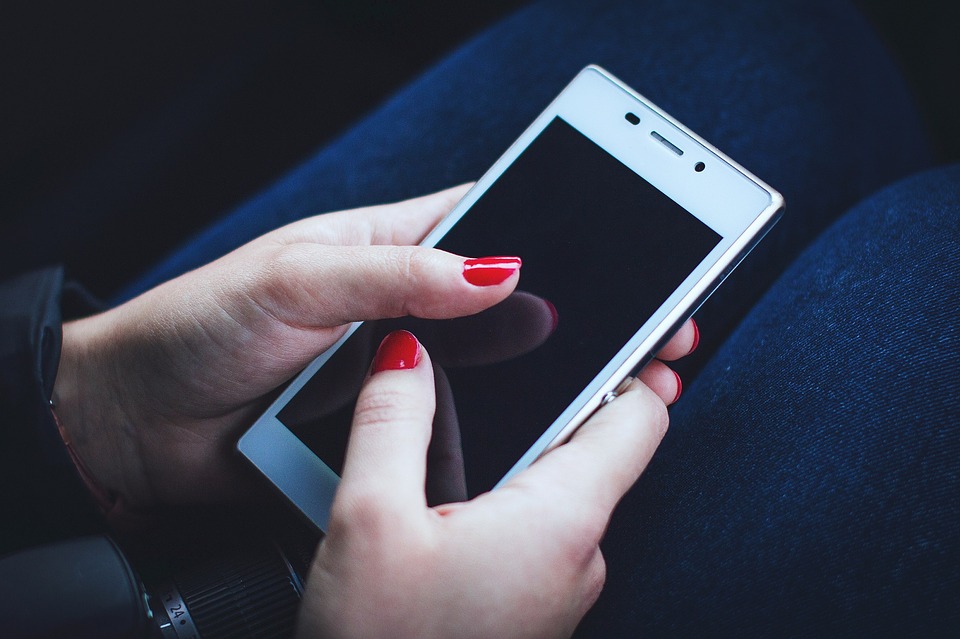 With so many parents using technology on a daily basis eg Smartphone, why don't you invest in using technology to share communication and snapshots of children's development. There are so many different brands out there to choose from that offer different things. Do your research first and think about what you want to achieve from it
7.Communication tree
This is a feature that is created in a nursery where parents can freely ad their comments about what their child has been doing at home. This information is then used to enhance learning opportunities at the nursery. Many nurseries find this idea works well and it encourages parents to feel involved in their child's learning.
8.Regular questionnaires
These don't have to be too long as you will find, many parents won't fill them out. Keep the questions short and to the point and think about what you want to get out of each question. Handing these questionnaires out during a Parents evening may be a good time as parents are more likely to fill them out rather than in the mornings when they are in a rush.
9.Using social media
Many childcare settings are now using social media as a platform for communication.  It is a great simple way of posting useful information for parents to view at a time that suits them. The information shared is also a great way to document evidence for Ofsted, as the photos and content will stay on Facebook forever acting as a great source to show during an inspection.