Paperwork is causing early years practitioners to lose sight of the framework
As you know, early years settings follow the early year's foundation stage. The foundation stage offers various documents to support practitioners and managers and importantly to support the children. The two main supporting documents are the statutory framework and the development matters document. These documents form the practice that should be followed and achieved by all working within the early year's industry. The EYFS supports those from birth to five and is a PLAY based curriculum.
The EYFS promotes that all learning happens through positive relationships, enabling environments and all learning should take place from play-based experiences. This leaves little room for formal teaching and children should not feel like they are taking part in a lesson. Children can often be described as 'empty vessels' who are waiting and ready to be filled with knowledge. This knowledge is gathered through well-planned play based experiences and careful and sensitive interaction and support from highly trained practitioners.
Although the EYFS requires practitioners to support children through play is also holds a variety of other regulations with regards to children's learning which must be followed. Also holding a set of regulations that must be followed are Ofsted  http://www.earlyyearscareers.com/eyc/product/ofsted-outstanding-handbook-quality-teaching-learning-assessment/). Together the strain can become a lot for practitioners and managers and often leaves them feeling like the framework and pressure of inspections takes time away from the play that should be happening with the children.
Is the framework destroying its own purpose?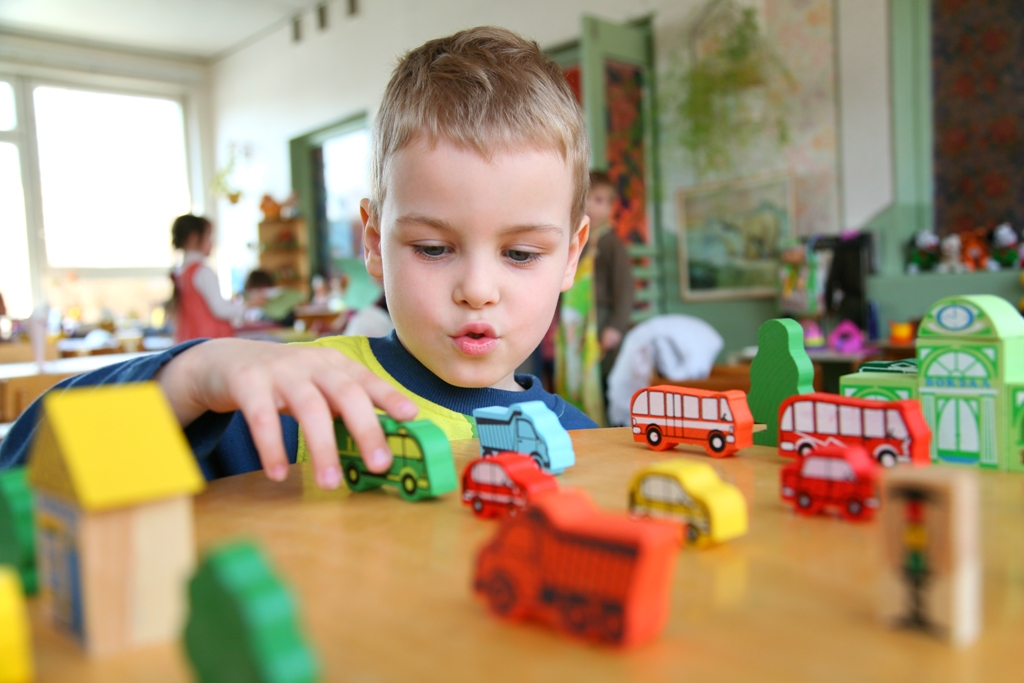 The framework is there to support children and practitioners through a play based curriculum, however, it is requiring more paperwork than ever to be completed by practitioners and managers. This is leading to overworked, underpaid and often highly stressed practitioners and managers.
From policies and procedures, planning, observations, risk assessments, forms, daily record sheets, supervisions, appraisals  and learning journeys it leaves less and less time for practitioners to engage in meaningful play experiences with the children.
Practitioners should be able to engage in play with the children without the worry about writing observations or adding these onto planning sheets. Meal times should be a wonderful learning time through the enjoyment of food and socialising without the strain of completing meal sheets or using, this time, to catch up on uncompleted paperwork.
The strain of the framework itself is causing more restrictions and is, in fact, hindering practitioners to fully support children's individual needs.
When the new EYFS was introduced it was supposed to cut the amount of paperwork required by settings, however, early years workers have seen little evidence of this and claim that the paperwork needed is constantly increasing.  It is also thought that the paperwork levels are one of the top reasons that practitioners leave childcare.
It is time that the paperwork load was drastically cut so that the play based framework can be fully followed and children can have the best possible early years experiences. Having high-quality early years experiences is the key to creating great life chances for children and give them the start to the education that they need. This does not require tons of paperwork but merely time, space and dedication of highly qualified practitioners.