Should room leader roles be abandoned?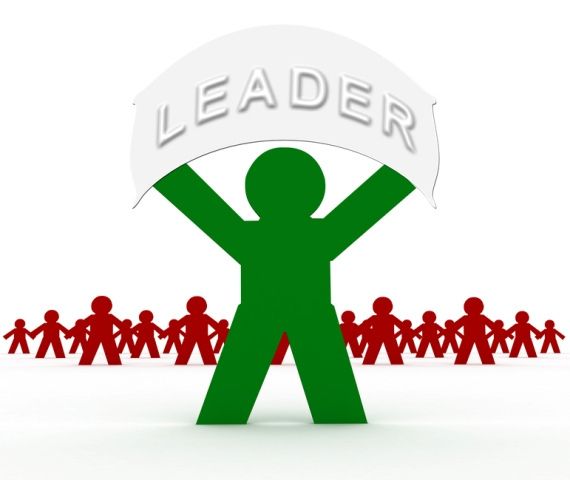 It is incredibly common for the early year's hierarchy of employees to contain a manager, deputy manager, room leader, practitioners and student. However is this the most effective way to manage an early years setting or should the notion of early years room leaders be abandoned? In order to fully explore whether all settings should have room leaders it is useful to consider what the role of the room leader http://www.earlyyearscareers.com/eyc/latest-news/being-an-effective-early-years-leader/ is and how this differs from other positions in the setting.
What is an early years room leader?
An early years room leader will have all of the responsibilities of a standard practitioner and possibly a few extras, these may include:
· Following care routines – such as nappy changes, sleep times and bottles
· Complete planning, observations and next steps
· Complete learning journals, tracking documents, progress summaries and 2 year checks
· Providing activities including setting up and clearing away
· Being a key person
· Cleaning responsibilities – After meals, toilets, hoovering the room etc.
· Completing supervisions
· Managing practitioners and addressing issues
· Creating rota's and systems such as whose turn it is to complete the planning or to clean up lunch
· Ensuring the room is the most effective in layout and resources as it can be to support development
· Dealing with parental concerns
· Supporting practitioners
The above list contains some of the responsibilities of the room leader however this may include many other things. Many of the responsibilities can be undertaken by a practitioner or the manager, making the role of the room leader questionable. However this being said there are some important roles of the room leader that have not been discussed and are crucial to any workforce.
Why early years room leaders are important
The key to the other responsibilities that have not been mentioned are in the job title and the important part is the word 'Leader' this is different to a manager as not all managers will be able to effectively be a leader as they will be too busy completing the role of the manager such as policies, procedures, accounts, rota's, diary systems, parents, marketing etc.….
The room leader is crucial in
· inspiring a team
· Representing the setting when the manager is unable for example when addressing some concerns or complaints held by parents
· Discovering the talents held by practitioners and use these to support the goals of the room and the setting
· Guiding new practitioners through the various expectations and daily tasks. Also being a guide for any practitioners who need advice or support. A room leader may also offer advice on training or report any training needs back to the manager.
· A supporter – A person other practitioners feel they can turn to on all levels and can trust that any ideas, feelings and in return turn these into actions and gain the support of practitioners in order to achieve the best for the children.
These are all things which require a person to be an active part of the team and someone who spends regular and frequent time in working with a group of practitioners. These are crucial to the functioning of the building and individual rooms. Managers are very often office based and are unable to complete these roles and offer support in these ways. Without these responsibilities being completed by one particular person a team may be left feeling confused and with no one to turn to or lead them in achieving their goals. It may turn into each practitioners working towards their own ideas and concepts instead of a joint goal.
Do you agree that room leaders are required?