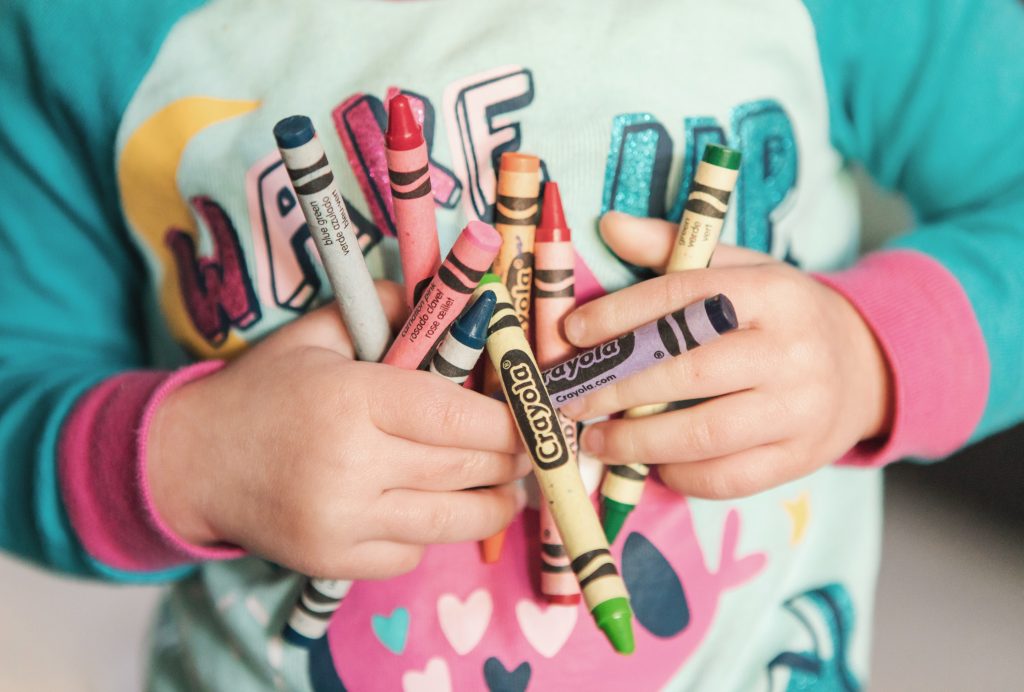 The Early Years Foundation Stage (EYFS) framework is a cornerstone of early childhood education in the United Kingdom. Its principles and guidelines are designed to provide a strong foundation for children from birth to age five, ensuring they have the best start in life. One of the core principles of the EYFS is child-centred learning, a philosophy that places the child at the centre of their educational journey. In this article, we'll explore how EYFS and child-centred learning go hand in hand, emphasizing the importance of fostering independence and curiosity in young children.
Understanding EYFS Principles
The EYFS framework is rooted in several key principles, including a commitment to providing children with the best possible start in life and a focus on achieving positive outcomes in learning and development. These principles are at the heart of child-centred learning, as they create an environment where each child's unique needs and interests are paramount.
Child-centred learning places a strong emphasis on the child's active role in their education. It recognizes that children are naturally curious and eager to explore the world around them. The EYFS framework encourages early years practitioners to capitalize on this inherent curiosity, nurturing a love for learning that will serve children well throughout their lives.
Fostering Independence
Independence is a fundamental aspect of child-centred learning within the EYFS framework. The ability to think, explore, and act independently is a vital skill for children's cognitive, emotional, and social development. This may involve allowing children to make choices, take risks, and learn from their experiences in the early years.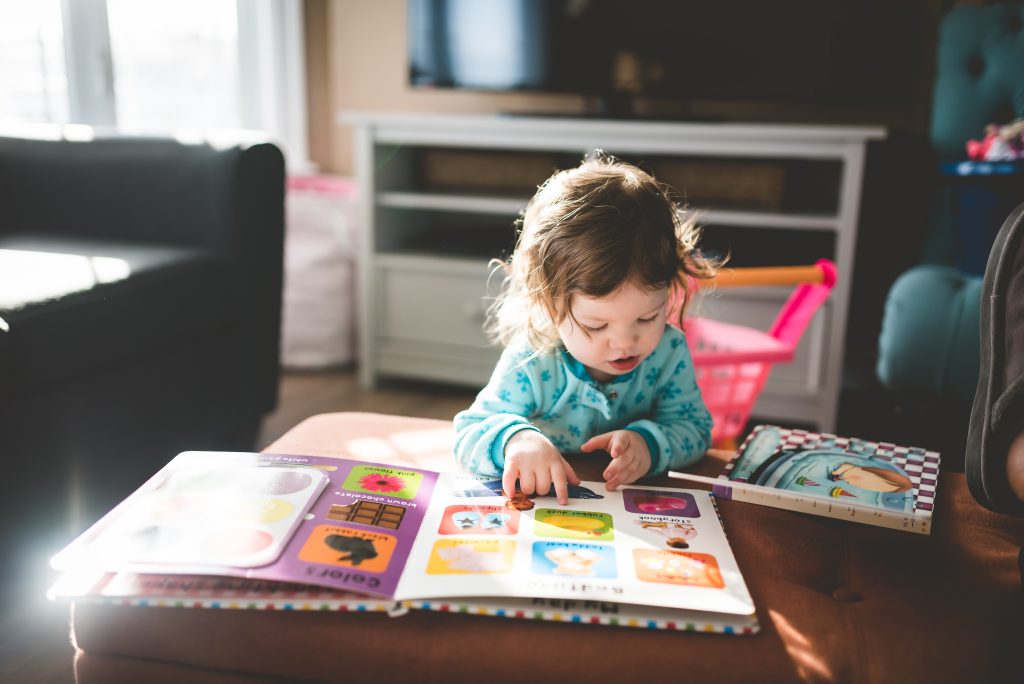 Within the EYFS, strategies for fostering independence include providing an environment that encourages self-help skills, such as dressing and feeding. It involves offering choices to children so they can make decisions and learn from the consequences of their choices. The role of the early years practitioner is to facilitate and support these activities, promoting self-confidence and a sense of achievement.
Encouraging curiosity
Curiosity is the driving force behind a child's desire to explore and learn. The EYFS framework aligns perfectly with this innate curiosity, emphasising the importance of stimulating children's imaginations and encouraging their natural thirst for knowledge.
Educators and practitioners can foster curiosity by providing an environment rich in stimulating resources, open-ended materials, and opportunities for exploration. Asking open-ended questions, encouraging problem-solving, and allowing children to investigate topics of interest all significantly enhance their curiosity.
Creating a Child-Centred EYFS Environment
To fully embrace child-centred learning, educators must create an environment that supports and encourages children to explore, experiment, and discover. This means designing a physical space that allows for movement and exploration, with age-appropriate resources that promote play and hands-on learning.
The educator's role in this process is not that of a traditional teacher but rather a facilitator and guide. They observe children's interests and behaviours, respond to their needs, and provide the necessary support and resources to further their learning. This approach empowers children to take an active role in shaping their educational experiences.
Benefits of Child-Centred Learning in EYFS
Child-centred learning within the EYFS framework has numerous benefits. It nurtures a child's self-confidence, self-esteem, and problem-solving skills. It promotes a love for learning and helps children develop critical thinking and decision-making abilities. Research has consistently shown that children who engage in child-centred learning tend to achieve higher levels of academic success and overall well-being.
Furthermore, child-centred learning in the EYFS supports the development of social skills, emotional intelligence, and creativity. Children learn to work collaboratively, communicate effectively, and develop a strong sense of self-awareness. These skills are crucial during their early years and provide a strong foundation for success throughout their lives.
Challenges and Solutions
While child-centred learning within the EYFS framework offers numerous advantages, it is not without its challenges. Early years practitioners may face obstacles such as managing a diverse range of children's needs, ensuring a safe environment, and addressing behavioural issues.
Early years practitioners need to receive appropriate training and ongoing professional development to address these challenges. By continually refining their skills and strategies, they can better adapt to the evolving needs of the children they serve. Additionally, collaboration with colleagues and sharing best practices can provide valuable support in overcoming challenges.
Parental Involvement
The success of child-centred learning in the EYFS is significantly enhanced when parents are actively involved in the process. Parents play a critical role in extending child-centred practices beyond the classroom and into the home environment.
Educators can provide insights into the child's interests and developmental progress by communicating with parents. Parents can reinforce learning at home by encouraging independent exploration, engaging in curiosity-boosting activities, and maintaining a supportive and encouraging environment. This collaboration between parents and educators creates a cohesive and enriching experience for the child.
Conclusion
In conclusion, child-centred learning and the EYFS framework are inextricably linked, as both emphasize each child's unique needs, interests, and capabilities. Fostering independence and curiosity in early childhood education is not just a goal but a fundamental principle of the EYFS. By nurturing these qualities, early years practitioners and parents can empower children to become confident, inquisitive, and motivated learners, setting them on a path toward lifelong success and fulfilment.
The EYFS framework, with its commitment to child-centred learning, is a testament to the belief that every child has the potential to shine and achieve their dreams, making the early years indeed the foundation for a bright future.