Why early years settings should sign with children daily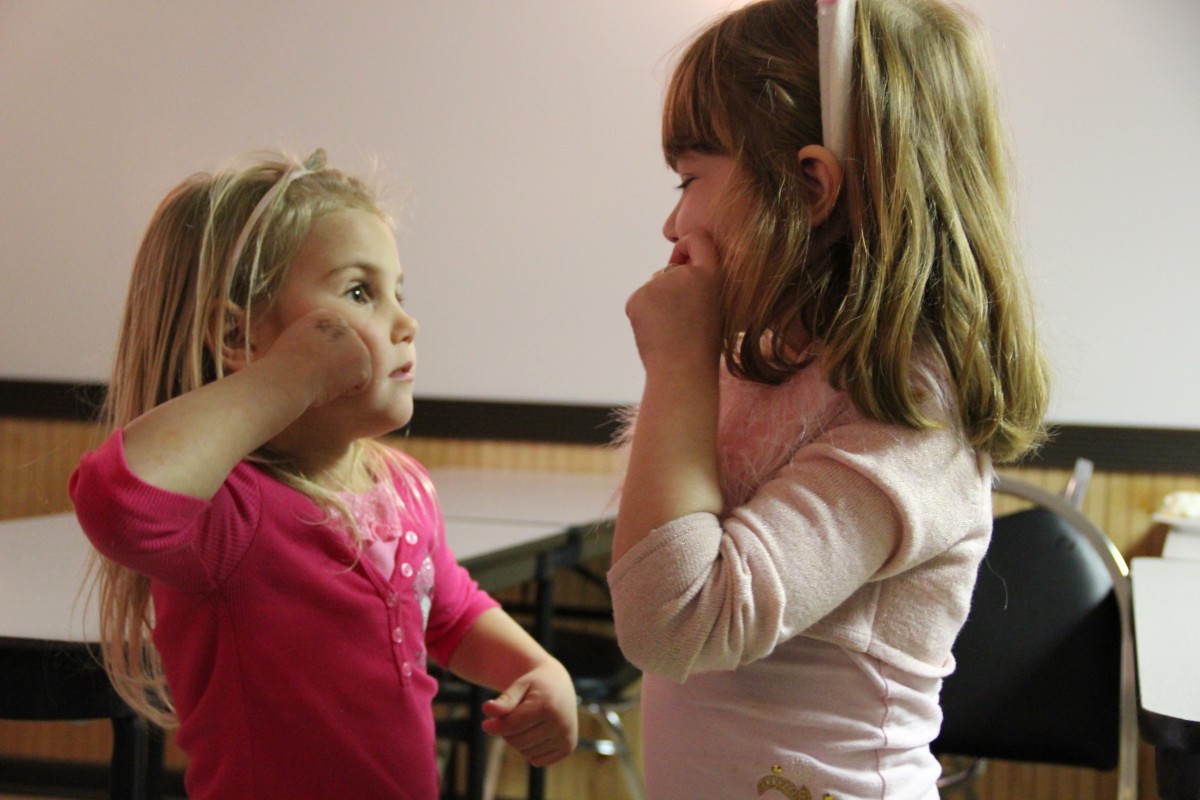 Children in the early years often develop cognitive thinking before speech meaning they know exactly what they want; yet because their language skills are not yet at the same level are often unable to communicate these. This can cause frustration and behavioural problems, because some speech and language difficulties can lead children unable to communicate verbally.
Teaching children to sign either through Makaton or British Sign Language can hold so many benefits and can be used and understood by young children in baby rooms right the way up to adults. This gives children of all ages the opportunity to have a voice and to communicate their needs and interests with others.
Benefits of signing
There are many benefits of signing with children, some of which have been detailed above. These benefits include:
·         Opening ways of communicating
·         Can be used throughout a setting and does not need to be restricted to a certain age
·         Allows children to express needs
·         Allows children to express interests
·         Prevents episodes of frustration and anger
·         Gives children a voice
·         Supports language development
·         Allows children with language skills to understand children who have speech and language difficulties
·         Can be used to help the children understand concepts further such as giving another level to singing
·         It is fun to learn
·         Babies and children build confidence and social skills
There are a large portion of children who are identified as having some form of speech and language difficulty during the early years. There are also a large number of children who are deaf in the UK or who will suffer from some form of hearing loss during childhood. Giving children the ability to not only communicate with others but also to be understood by others is very worthwhile and incredibly easy to incorporate into daily routines.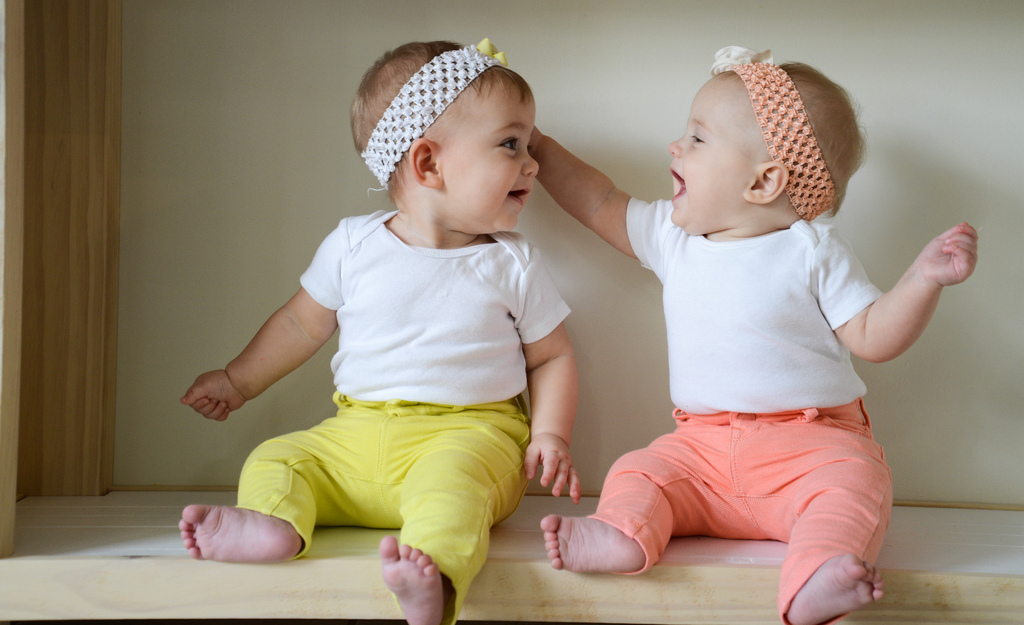 How to start signing with children
Most early years settings choose to sign with children using Makaton which is a simpler version of British Sign Language. Makaton is based on words and often the actions are similar to the word such as ball is moving hands to make a circle shape. British sign language is more complex and involves creating whole sentences using signs. All practitioners need to have received some training, whether it be a local course or in house training delivered by a practitioner who has already trained in signing, to ensure the children are being taught correctly. The signs can then be introduced to the children through:
·         Singing  – A fun way to incorporate signs and children remember them because they are actions to the song
·         Routine – Using the same signs every day as part of routine such as meal times and toilet times. These can be used by practitioners and the children will begin to pick them up and also use them.
·         Sessions – There are specific sessions that can be attending to teach children signs, you may choose to have a sing and sign leader come into the setting once a week to hold a session. This is great fun and would give setting a unique selling point for parents
·         Sign with picture cards or props – Having picture cards to match what you are signing allows children to understand what the sign actually means.