Why are children having to wait 3 years for autism diagnosis?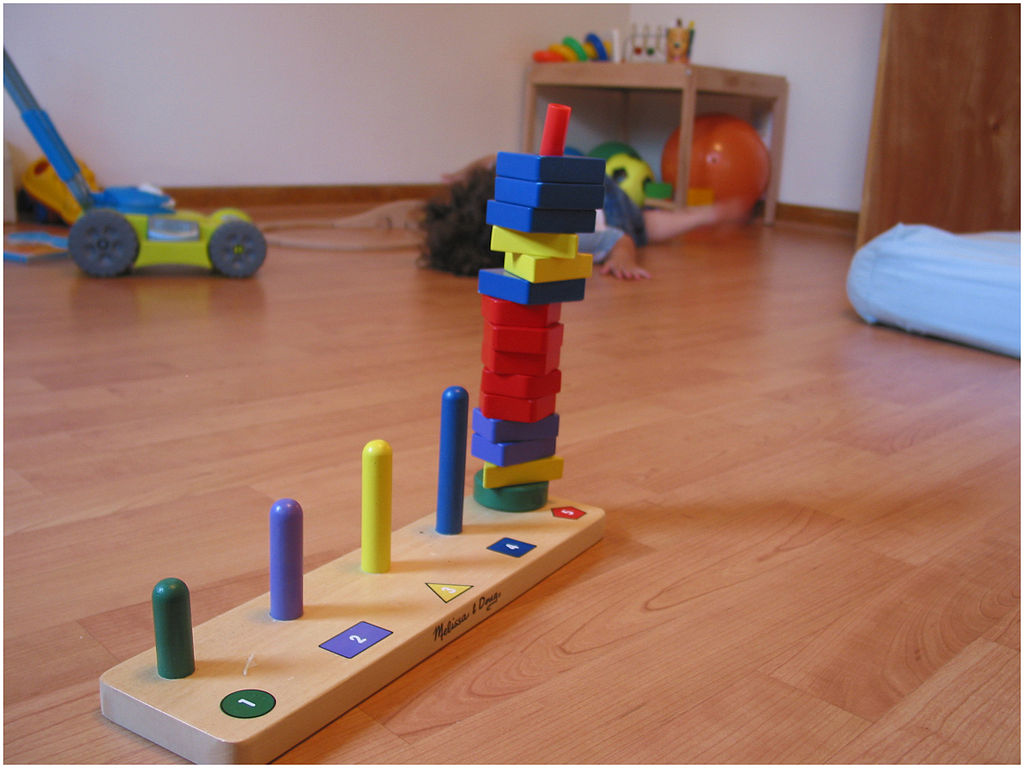 According to a national charity families having to wait at least three years for their child's autism diagnosis are being pushed the brink.
The National Autistic Society carried out a survey with 1047 parents of children on the autistic spectrum, the findings from this survey were very concerning. From the time parents contact health professionals to receiving a diagnosis it can take be 3.6 years, why is there such as long wait?
During this diagnosis process it can be very stressful for parents, for some parents it can be difficult coming to terms with their child having autism, and this lengthy diagnosis process cannot be helping. It leaves most parents feeling dissatisfied with the whole process; this is not a great start for parents as they begin to lose faith in professionals.
A frustration point for parents is that without the diagnosis children are often left without receiving the necessary support they need. How is this helping the child and family? children with autism need specialist support and again without the necessary help it is parents who are facing the difficulties and the strain of trying their best to support their child without the full understanding of their child's needs.
Following this survey the National Autistic Society are now asking the NHS and government to take urgent action to help reduce the lengthy waiting time for an autism diagnosis
Letters of concern have been sent to the chief executive of NHS England Simon Stevens and the health secretary Jeremy Hunt, signed by 11,627 people.
The letters outline that there is no consistent collection and monitoring of diagnosis waiting times in England, of which this doesn't help to measure the progress and even harder to improve services.
National Autistic Society would like to see recordings and key data published on the local NHS performance and create a system where no one's has to wait longer than three months for diagnostic appointment
Mark Lever, chief executive of the National Autistic Society, said, 'Too many families are being pushed into anxiety or depression by years waiting for an autism diagnosis. It is deeply traumatic not to know why your child feels or acts differently to those around you.
'Simply put, a diagnosis is life changing and essential to getting support and services.
'Reducing waiting times will drastically improve the lives of hundreds of thousands of people on the autism spectrum and their families, and it can also save money at a time when public funds are strained. That's why we're looking to Simon Stevens and Jeremy Hunt to act now and start monitoring how long people are waiting for a diagnosis.'
A Department of Health spokesperson said, 'The guidelines on autism make it crystal clear that families should wait no more than three months to start diagnosis. Every bit of the NHS should be adhering to these guidelines and NHS England is working with local areas to make sure these waiting times are cut.'