An early years managers work is never done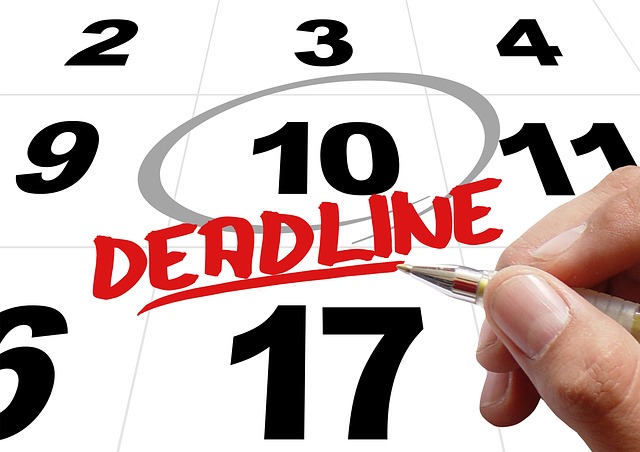 As an early years manager you may feel like your to do list is forever growing and you never seem to cross anything off. Between managing the practitioners, complaints, leading a team, completing office duties, meeting new Ofsted regulations you feel like you are not moving forward. Making some simple changes to your time management could make all the difference to the amount of work you feel you are actually completing. Have a look at our top tips for effective time management in the early years:
Top useful tips:
Start the day as you mean to go on – having an effective opening up policy makes all the difference to how much work you complete. Try to take 10 or 15 minutes at the beginning of the day to create some goals for yourself. A long to do list is ineffective and can get you down.
Delegate effectively – As the manager you have enough tasks to complete so delegate the less important to jobs to other practitioners, as they are there to help.
You may find it useful to keep a diary of a weeks work – this will help you to analyse where your time is going. You may find you spend a lot of time having unproductive conversations, being aware of this will help you to better manage your time
Make appointments – Schedule your time and make appointments. Any conversations you need to have or people need to have with you should have a booked start and end time. This helps to keep conversations productive with clear outcomes to achieve by the end. However be mindful that practitioners may need to speak to you regarding an urgent matter. You can still offer an open door policy but by you being in control will be more effective.
Use do not disturb signs – These are not always seen favourable by your staff but use them wisely when you really need to get work done. If you start keeping an appointment book and your practitioners know they can book in to speak to you this may ease the burden of the 'do not disturb sign'
Take regular breaks – Sometimes its easy to loose sight of the task at hand or you may feel like you've been staring at the same page and not achieving anything. Take a few minutes to walk around or grab a drink and you will return back to the task with a little more sight of the end product and what needs to be done
Prioritise tasks – Not all tasks that need completing are urgent or of high importance. Complete the important tasks first.
Don't waste time checking emails and answering unimportant phone calls – End all pointless phone calls promptly and choose specific points in the day to check emails. Delete all irrelevant emails and respond to emails of importance.
Do you have an area in your nursery where you can take your self away to?. Having an place to go with less distractions cam make all the different you will be surprised at how much more work you will get done.
Look at your long to do list and set yourself a goal of achieving 2 or three things by the end of that day. These are more realistic goals and you will feel like you have actually achieved some thing.